Vintage Old Omega Watches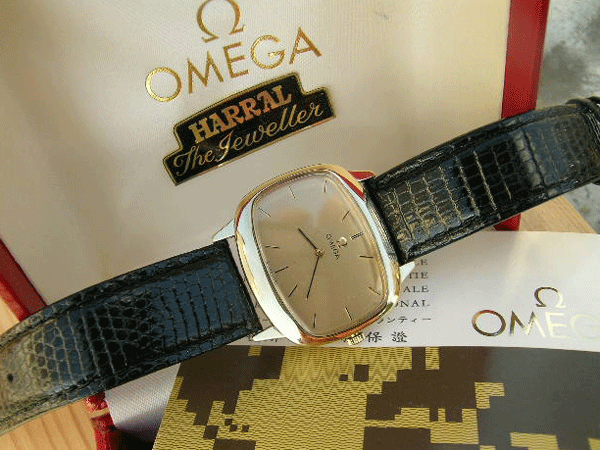 Over the years, luxury models from the 1970s have fast become a fashionable area of vintage watch collecting. Articles have been written about some distinctive pieces, and have changed from being ugly ducklings of vintage watches to chic must-haves now.
Their growth in the market has even encouraged the decision makers at the major Swiss brands, with every key concern, from Omega, Longines and IWC offering a 1970s styled model in their up to date current collections.
See all Omega vintage watches.
Vintage Watch Brands
Vintage Watch Decades
Vintage Ladies Watches
Vintage Watch Bracelets
Swipwreek Straps
Travel Clock/ Pocket Watches
Home
About
Brand Overviews
By Decade
Reference
Contact Details
Telephone from the UK:
07453 734666
or 07428 051005
Telephone from overseas:
+44 7453 734666
or +44 7428 051005